Welcome and thank you for visiting our website featuring The Rosary of the Unborn.
The Most Powerful and Ultimate Weapon to End Abortion!
Rescue 50+
Babies!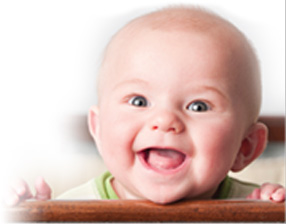 "...each Hail Mary prayed from a loving heart will rescue one of these innocent lives from death by abortion... This is a special grace attached to this particular rosary...[the Rosary of the Unborn]... It should always be used to pray against abortion."


- Blessed Mother 7/2/2001


Believe. Pray. Save.
The Rosary of the Unborn
Available in 5-decade, 1-decade,
Double wrap bracelet, Car Rosary and
Rosary Ring "Finger Card" form.
THE CHAPLET OF THE UNBORN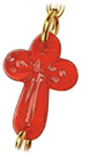 The Chaplet of the Unborn
is another prolife prayer
option that features 5 sets
of "Our Father" and 3 "Hail
Mary" prayers.

When you purchase from
The Rosary of the Unborn
website, you help spread
the word by making
our rosary known and


enable for the continuing
production, distribution,
and promotion of this
special Rosary.
Why Pray the Rosary?
"...if you knew the power of the rosary that you hold in your hands and that you pray with your hearts, you would never put it down. It would always be
with you and the prayers would always be on your lips."
- Jesus 10/7/2004